Dear Localazians,
what do you do when you just need to relax and forget about your projects for a while? I am asking because one of our members, @Paget96, is, for example, riding a bike and I really love to follow his Instagram to see how it looks like around his home in Serbia.
Our founder @vaclav is crazy enough to switch from software projects to hardware projects when he makes smart toys for his two little sons.
Myself, I am a gardener.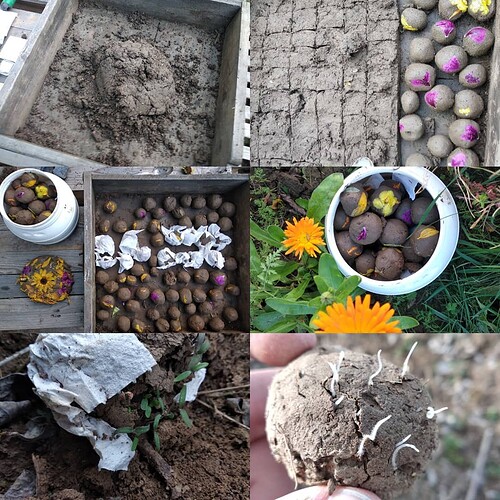 What is your passion?