Make yourself comfortable and inform your neighbours about a loud laugh coming from your seat.
Just received +10 Kama points for first post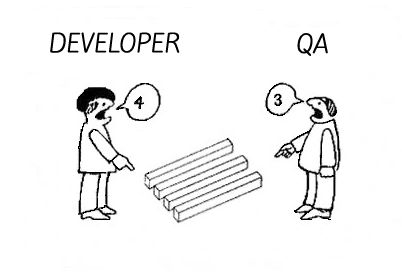 Sorry Guys but listen to me: We have to work together!

@jakub almost always those long words on the planet are associated with medical terms or scientific terms, but I can mention one that I have heard a lot in my country, Venezuela

and I really hate:
Contrarrevolucionario = Used mostly by dictators like Maduro, Chavez, Fidel, El Che, Stalin, etc. which means "Enemy people against their philosophy and ideas of communism / socialism".

Pneumonoultramicroscopicsilicovolcanoconiosis